Europe's Top Ten Polluters
April 15, 2019
By Paul Homewood
A rather interesting statistic from the EU:
https://www.statista.com/chart/17582/megatonnes-of-co2-equivalent-in-the-eu/
Germany's power plants listed add up to 132 MtCO2e. At the last count, the UK's TOTAL emissions of CO only amounted to 363 MtCO2.
In addition to those seven coal plants, Datteln 4 will open next year, with capacity of 1.1 GW and adding approximately an extra 10 MtCO2.
Datteln4  – Uniper's new coal power plant in the Ruhr
Together with smaller coal plants, Germany's coal power probably accounts for at least half of Britain's emissions from all sources.
No doubt Claire Perry has included this fact in her "good and productive chat" with the far left, anti capitalist rabble, Extinction Rebellion.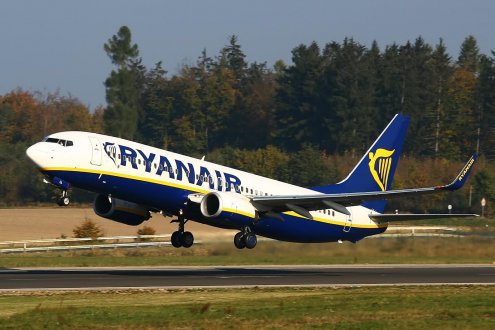 Meanwhile, I hope all of you wicked, climate wreckers who go on holiday with Ryanair, who make 10th on the list.
Perhaps next time you should ask George Cooney to lend you his private jet.