BBC Climate Check–April 1947
May 3, 2020
By Paul Homewood
The BBC don't appear to have made their Climate Check video last month, probably because there was no extreme weather to report on.
So I thought I would help them out by offering this Climate Check, but for 1947 instead:
DATELINE : APRIL
The big story last month was the widespread flooding across England. Hardly any part of the country escaped what are reckoned to be the worst floods there in the last 200 years:
The floods were the result of the wettest March on record by far in England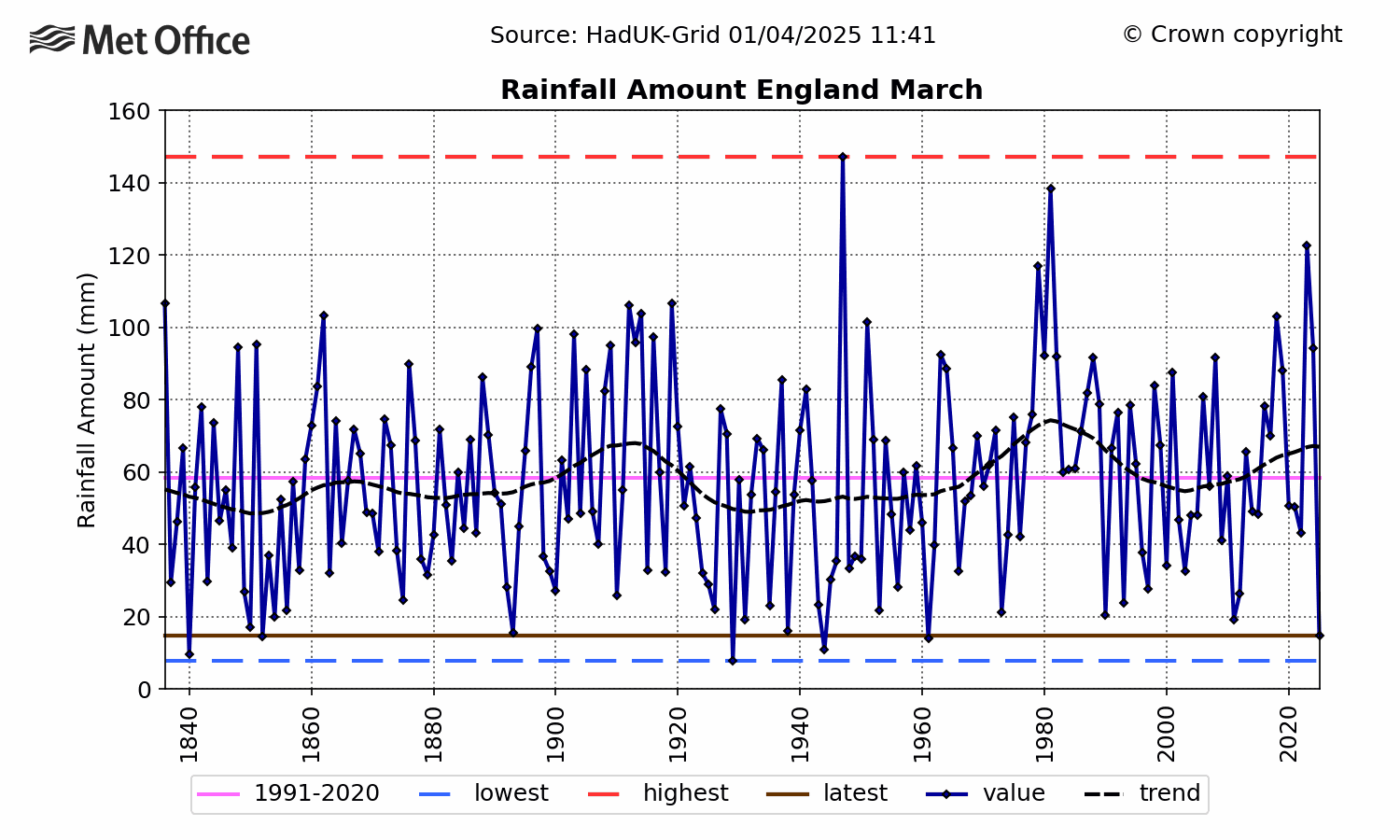 To make matters worse, this followed one of the snowiest and coldest winters on record:
Scientists say extreme weather like this is occurs as a result of a cooling Arctic, which produces a strengthened thermal gradient, in turn increasing storm frequency and severity.
And it is not just England which is suffering. America is also seeing its share of extreme weather.
On April 5th, Flint, Michigan was hit by its worse floods since 1904, as a result of heavy storms and frozen soil.
Flint, Michigan – April 1947
Four days later, the deadliest tornado ever to strike Oklahoma hit Woodward City, claiming at least 116 lives.
The extremely rare F5 tornado was just a part of one of the deadliest tornado outbreaks in U.S. history, and had already wiped out two towns in Texas, Glazier and Higgins.
Scientists say that cold polar air makes tornadoes more powerful.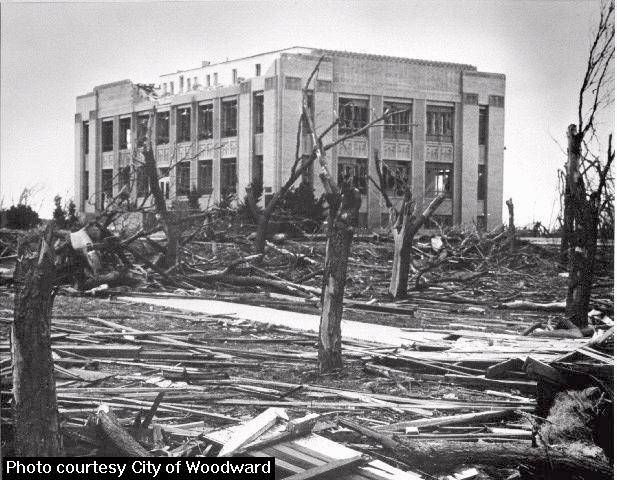 Woodward, Oklahoma
Climate scientists are beginning to worry that global cooling seen in the last few years could be a sign of a longer trend, and get much worse in the next few decades. This would lead to much more extreme weather, as well as impacting world food production.
The benign warming climate we have enjoyed since the turn of the century may be at an end!