Climate pledge on gas boilers for 2023 'vanishes'
November 23, 2020
By Paul Homewood
Another blatantly biased article from Harrabin:
The prime minister's pledge to ban gas boilers from new homes by 2023 has been withdrawn.
The promise first appeared on the Downing Street website this week attached to Mr Johnson's climate plan.
But the date was later amended, with the PM's office claiming a "mix-up".
The original statement from Number 10 announced this goal; "2023 – Implement a Future Homes Standard for new homes, with low carbon heating and world-leading levels of energy efficiency."
That means no room for gas central heating, which is a major contributor to the emissions over-heating the climate.
The latest version of the 10-point climate plan on the Number 10 website includes the line: "Homes built to Future Homes Standard will be 'zero carbon ready' and have 70-80% lower carbon emissions than those built to current standards."
Crucially there's no target attached to the new version of the policy – the 2023 date has disappeared.
A Downing Street spokesperson told BBC News there had been a "mix-up", saying: "The government wants to implement the measures under the Future Homes Standard in the shortest possible timeline.
"We've consulted on introducing this by 2025 and will set out further details in due course."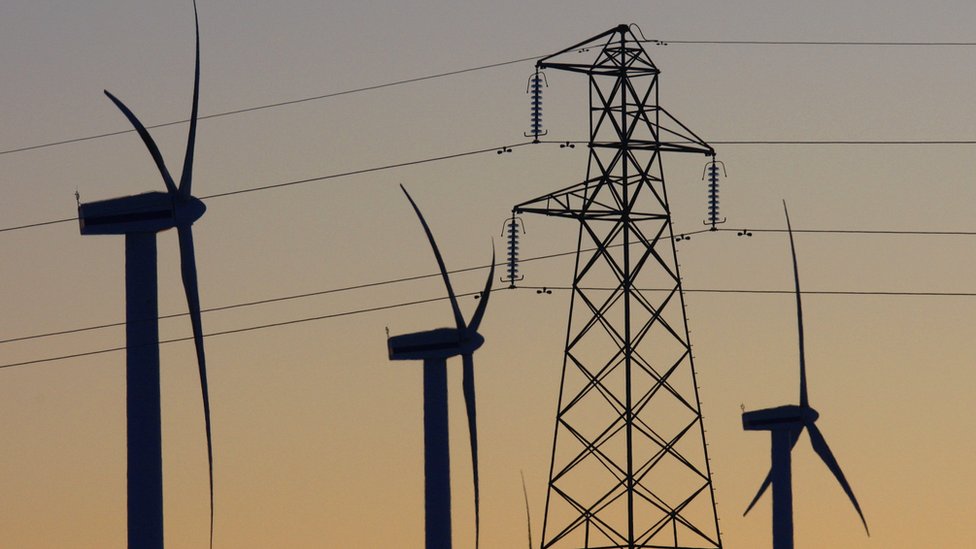 But Andrew Warren from the British Energy Efficiency Federation said: "It's unbelievable to think there would have been a 'mix-up' on a really important prime minister's document like this.
"Are we expected to believe they can't tell the difference between a 3 and a 5? Here we go again."
Mr Warren harked back to 2015, when the government was preparing to introduce a zero-carbon home standard.
At the last minute, the home-builder Persimmon lobbied the Chancellor George Osborne to get the measure scrapped.
Persimmon said the standard would make homes unaffordable, but engineers said better-insulated homes saved money on bills.
If homes are well insulated they can also use low-energy electric heat pumps, which suck warmth from the surrounding ground or air – a bit like a fridge in reverse.
Hydrogen will also be used to heat some low-carbon homes, although it's expensive, so it's not ideal for poorly insulated houses.
https://www.bbc.co.uk/news/science-environment-55020558
Again, this is just another thinly disguised attack on the Tories, which we see every day from the BBC. After all, why even mention what George Osborn did in 2015?
As for the "2023 pledge", as Harrabin himself already wrote last week this was not even in the PM's 10-Point Plan, published last week. The plan was much less specific:
https://www.bbc.co.uk/news/science-environment-54981425
The only mention of 2023 was on the No 10 website, and  these sort of mix ups are not unusual.
But beyond all of this, Harrabin in typical fashion fails to give his readers the full facts – only his green tinted version.
For instance:
Why is there no mention of how much extra heat pumps cost to install?
Why is there no mention that they can cost three times the cost of a gas boiler to run?
Why is there no mention of the cost of all of this extra insulation Harrabin is so keen to see added to the price of new houses?
Instead he includes the opinions of eco-nutters, such as the Architects Climate Action Network, whoever they might be.
Just another shoddy article from Roger Harrabin, which we are so accustomed to seeing.