Daisies Under Threat From Climate Change!
April 30, 2021
By Paul Homewood
h/t Ian Magness
Where do they dredge up these dolts?
From the Telegraph:
Perhaps somebody should tell Dr Dines the difference between "weather" and "climate"!
Spring last year was a dry one, but there is nothing at all unusual in that, and there have been eight drier springs on record. Nor is there any sort of trend in spring rainfall: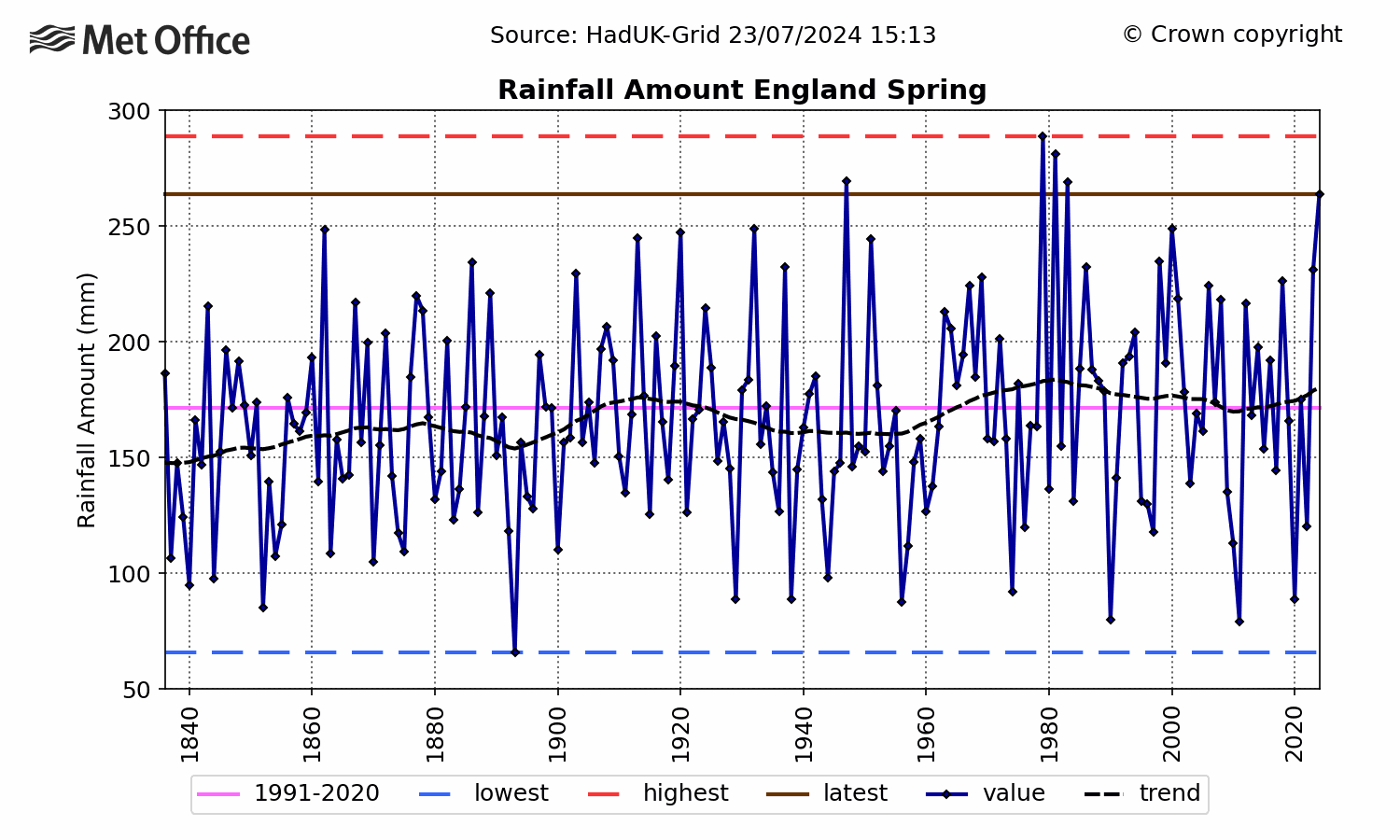 https://www.metoffice.gov.uk/research/climate/maps-and-data/uk-temperature-rainfall-and-sunshine-time-series
  Shame on the increasingly absurd Telegraph, not to mention dopey Olivia Rudgard for printing this nonsense.