"We Can't Stop Rising Sea Levels"–Tamsin "Canute" Edwards
May 6, 2021
By Paul Homewood
h/t Cheshire Red
https://www.theguardian.com/commentisfree/2021/may/06/stop-rising-sea-levels-scientists-climate-forecast
You are right, Tamsin! We cannot stop rising sea levels, because they have been rising since the 19thC because of purely natural forces, as the Earth has recovered from the Little Ice Age. WE have no more chance of stopping seas rising, than Canute has of stopping the ride coming in!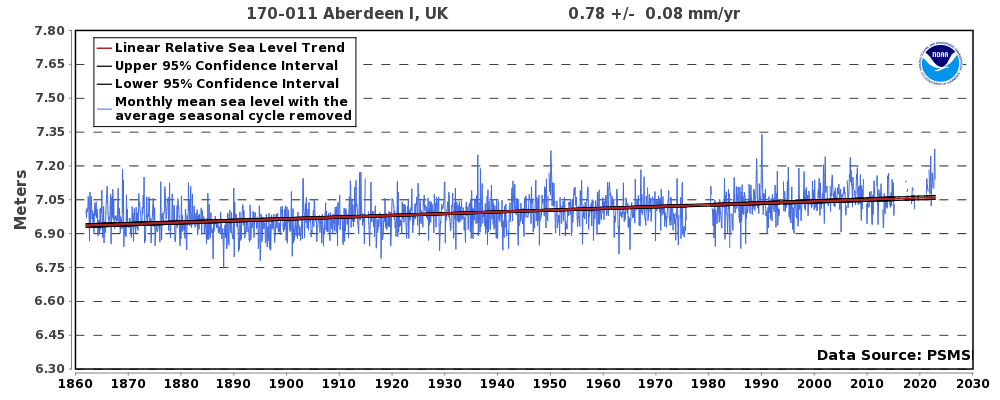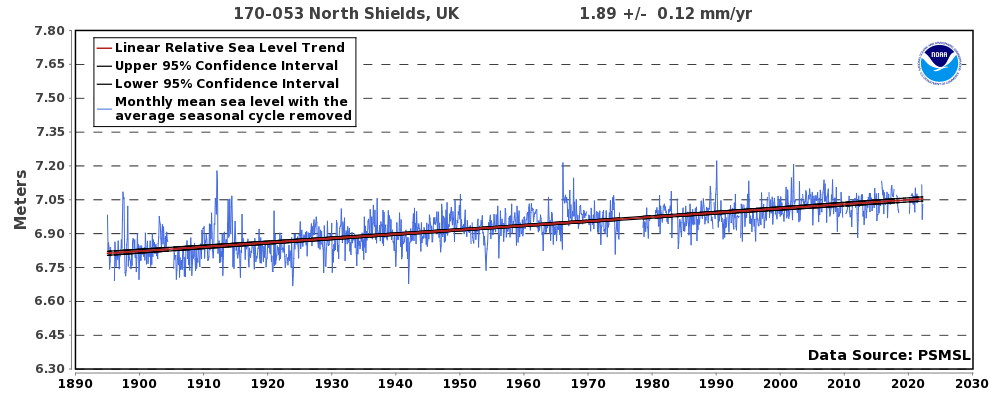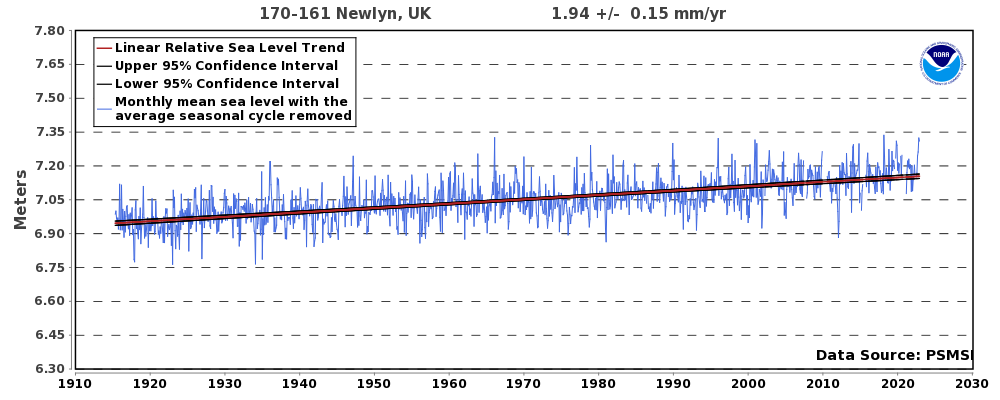 https://www.tidesandcurrents.noaa.gov/sltrends/sltrends_global_country.html?gid=1222
Moreover, sea levels were rising just as fast as now a century ago: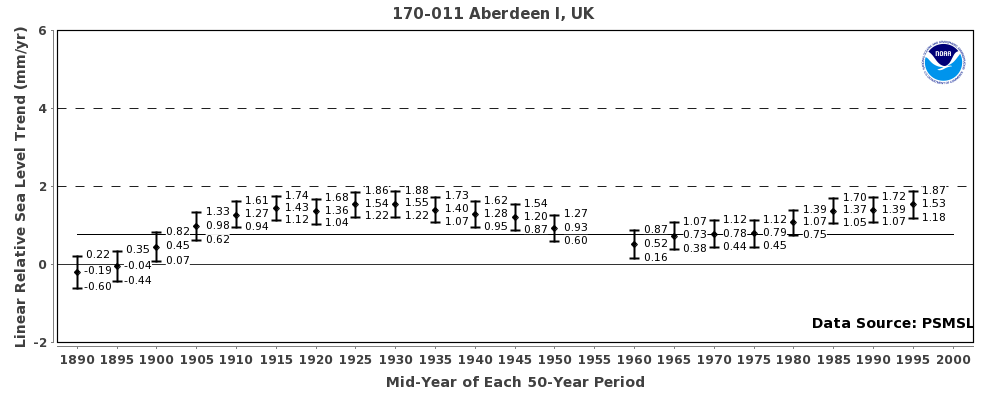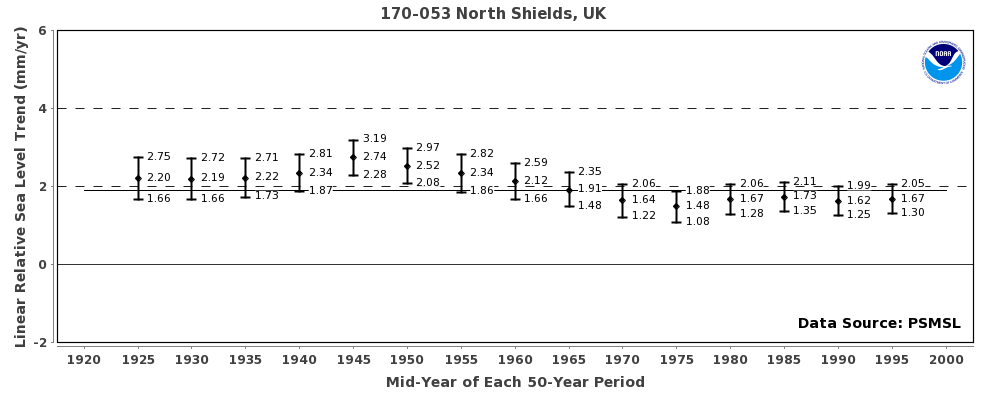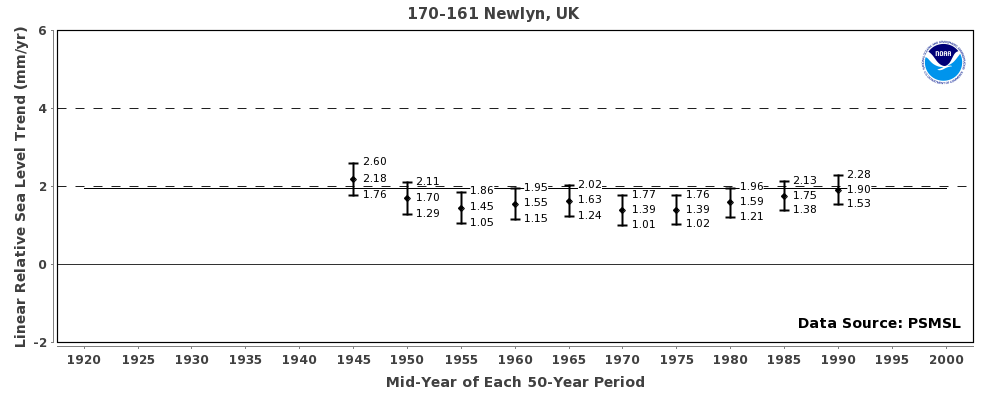 Between the 1960s and 1980s, sea level rise slowed, as global temperatures fell.
This cyclical pattern is readily apparent at many other sites around the world. For instance: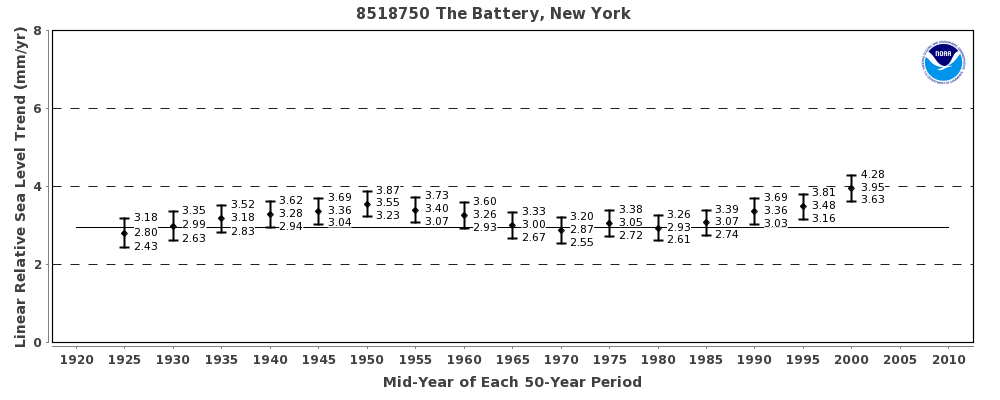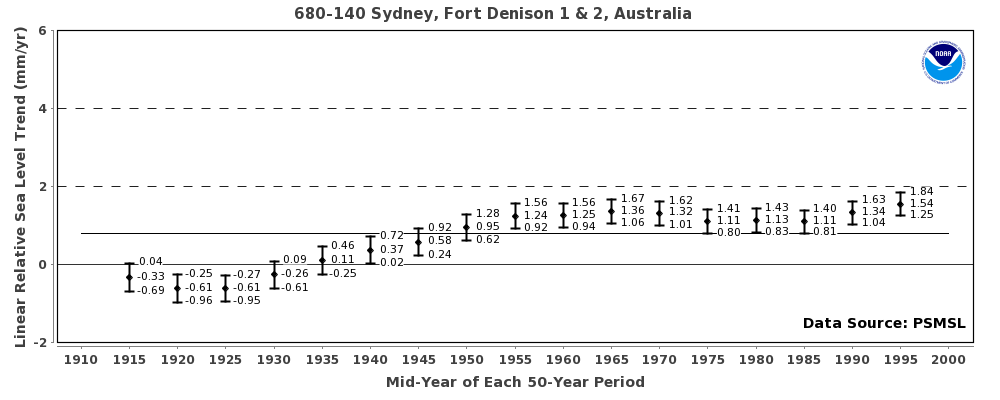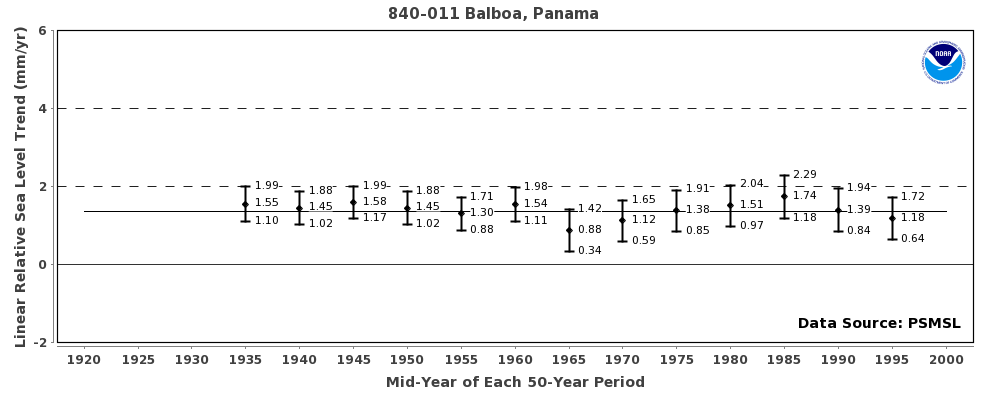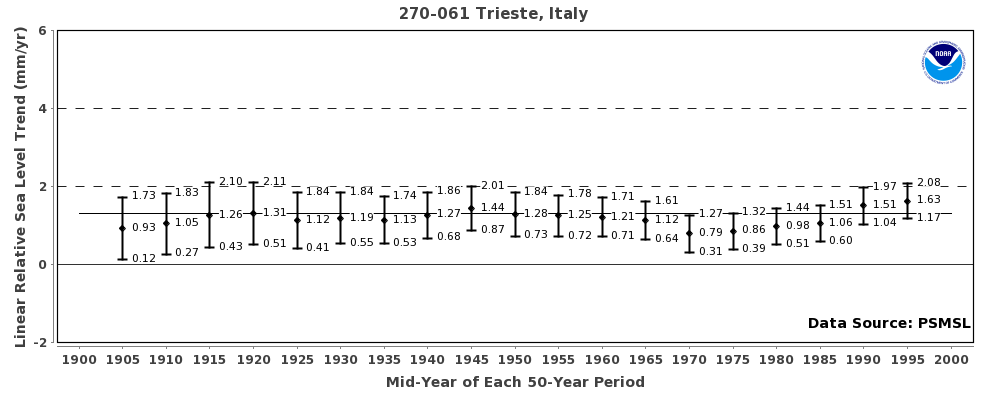 According to Tamsin, we are on course for 40cm of sea level rise by 2100, equivalent to 5mm a year:
s
https://www.theguardian.com/commentisfree/2021/may/06/stop-rising-sea-levels-scientists-climate-forecast
Yet actual data shows this to be nonsensical. Maybe its time Tamsin dumped her computer models, and got out into the real world.