Anniversary Of The Moore Tornado
May 20, 2022
By Paul Homewood
Today is the ninth anniversary of the tragic Moore tornado, which left 24 dead in Oklahoma: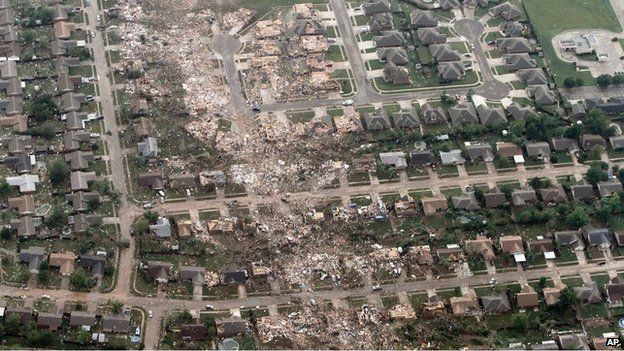 https://www.bbc.co.uk/news/world-us-canada-22604251
The Moore tornado was an EF-5 storm, the most powerful category, with estimated wind speeds of 210 mph. Fortunately, however, it is also the last EF-5 to hit the US, making it the longest such period on record. The previous longest gap was from 1999 to 2007.
Since 1970, there have been 36 EF-5s:
https://www.spc.noaa.gov/faq/tornado/f5torns.html
Sooner or later, another one will come along. Let us hope it is not too soon.