Decarbonising Heating
July 24, 2017
By Paul Homewood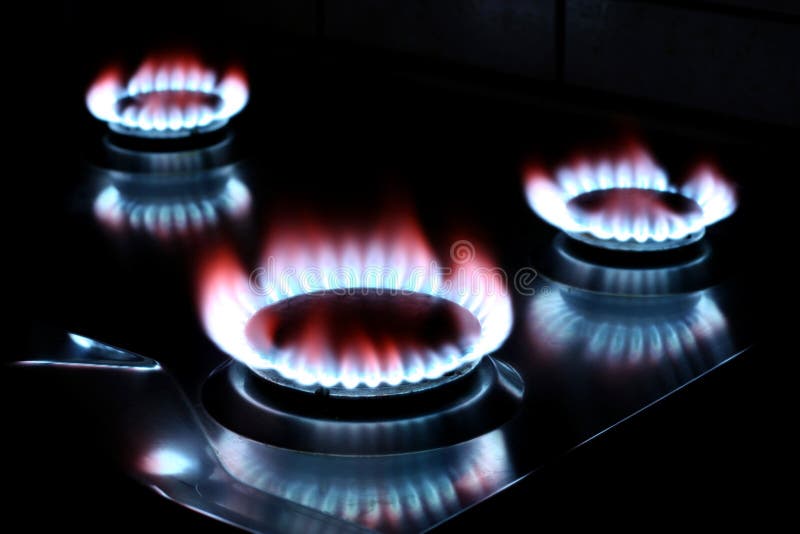 I've posted about this before, but it is something which cannot be swept under the carpet.
Heating accounts for about 18% of the UK's CO2 emissions, but eliminating these simply by switching from gas to electric is not a straightforward as it sounds. This is because demand peaks during winter months, and of course at certain times of the day.
Below is a chart from the Imperial College, and incorporated in a report by the Parliamentary Advisory Group on Carbon Capture and Storage (CCS) last year. It shows the estimated national half hourly heat demand (red) for 2010, and the actual national electricity demand (grey).
http://www.ccsassociation.org/news-and-events/reports-and-publications/parliamentary-advisory-group-on-ccs-report/
As the report points out, peak heat demand exceeds peak electricity by a factor of 5 to 6.
Clearly, to replace gas for heating would necessitate a massive increase in electricity generation capacity and transmission capacity. And that assumes that the electricity will actually be available when we need it.
So far, government plans have not got far past heat pumps and a bit of district heating networks. But as the Report points out, this is just spitting in the wind. Instead, it recommends a mass roll out of hydrogen production, via steam reformation.
Both decarbonisation scenarios require CCS on a massive scale, something that does not even exist in any viable form.
I have looked at the hydrogen option before, and we know it would be astronomically expensive, simply just to set up. Ongoing costs of transforming gas into hydrogen, and then paying to pipe all of the CO2 under the North Sea would add considerably to the cost to consumers.
Harrabin prattles on about smart energy, battery storage and solar panels. If that is all we have to rely on, heaven help us all!