Obama's Much Ado About Nothing
November 14, 2016
By Paul Homewood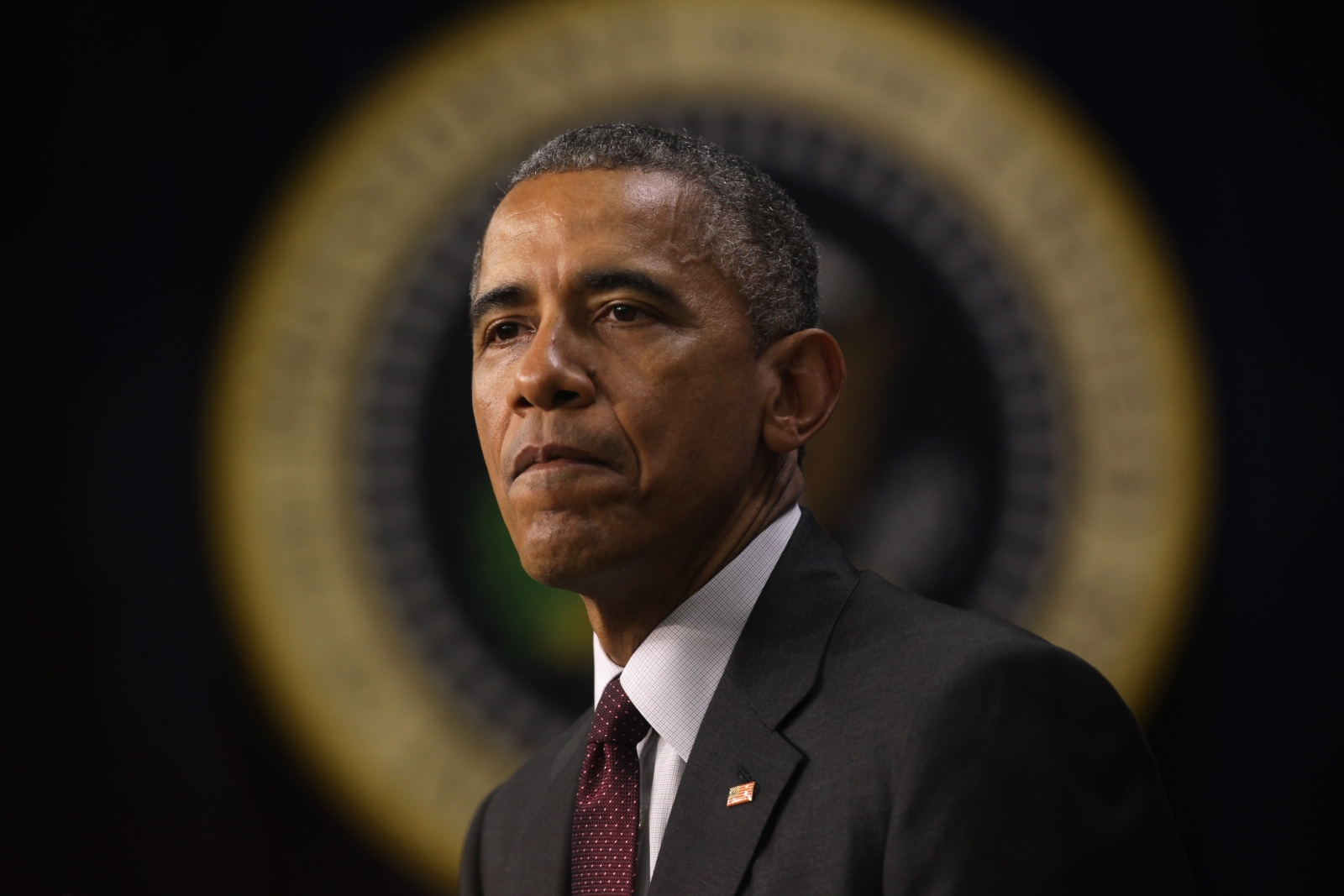 While Donald Trump is taking flack for what he might do with the Paris Agreement, we should maybe look back on just what the saintly Obama has managed to achieve in saving the planet.
As of 2015, wind and solar power still only produce 5% of US electricity:
http://www.bp.com/en/global/corporate/energy-economics/statistical-review-of-world-energy.html
In his second term, the contribution has only increased from 3.6% to 5.4%.
If that is the best Obama can do, I don't know what all the fuss is about.